The end of this year will be the beginning of a new solar power plant, which is located in the village of Suvorovo, Odessa region. The total capacity of new production will amount to more than 2.5 MW.
The location of the new SES was an old pasture. This area was add to the budget of the local community of less than 600 hryvnia per year.
To date, the plant took about 6 hectares, which were installed over nine thousand solar panels. The capacity of each panel, according to experts of the developer, is 235 watts.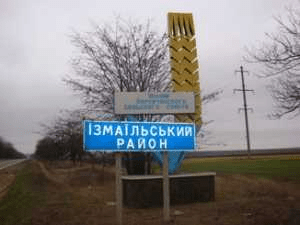 The Chairman of the village Council of the village of Suvorovo Ganczewski Peter notes that the new SES had a positive impact on the local budget, providing for new revenues. The main cash flow is the payment of the rent in the amount for 130 thousand hryvnias a year.
In addition to financial issues, the construction of new SES solves the problem of creating new jobs for the local population. Local residents will receive ten additional jobs for self-employment. An additional plan to hire seasonal workers to maintain order on the territory of the plant.
The project implementation will have several stages. The first stage includes:
– installation of fencing with a total length of over a kilometer;
– the creation of a road to provide access to the station;
– construction of the administrative building;
– the construction of racks for solar panels;
The second phase of the project involves installation works on installation of communications and related equipment. The last stage will be the installation of photovoltaic cells.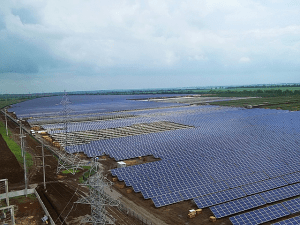 The developer intends to lease an additional approximately twenty hectares of land for the installation of solar panels in the next year.