Experts in the field of alternative energy world-level report that by 2023, the energy of France will be able to productive function without coal power plants. The French initiative taken up by countries such as Canada and Finland. In General, in many countries of Europe tend to gradual abandon the power plants operating on solid fuel, to preserve the environment and reduce the cost of electricity through the introduction of alternative power.
Recently the world's news sources reported that Canada plans to abandon coal-fired capacity by 2030. It is important to note that Canada is one of the world leaders (occupies 5-e a place) for the production of natural gas, oil products and coal. This country is also famous for the production of energy resources and uranium ores. Alberta in Canada is one of the largest coal-mining industries. More than 45% of the territory of the province produce coal. Failure by Canada of coal-fired power plants will not affect the conduct of work in the province, because the production and export of coal not be stop.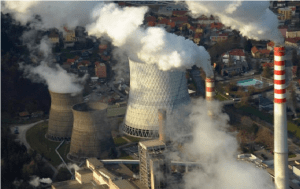 Canada must translate more than 20 coal-fired plants to other fuel or even close them. Instead of closing the coal-fired power plants, provinces were offer the alternative of innovation.
It consists in using a special technology, which helps to bind carbon dioxide in a solid mineral compound. Reduction of emissions of greenhouse gases in the atmosphere is the main purpose of the rejection of coal power plants.
To the countries-innovators joined by Finland. Here was developed and adopted climate and energy strategy, according to which the country should eliminate the use of coal-fired capacity by 2030. Finland over the past years actively funded by alternative energy, so the amount of electricity produced using coal, began to significantly decline from 2010.
Actively developing their strategy for the abandonment of coal plants to countries such as the Netherlands, UK, Denmark and Austria.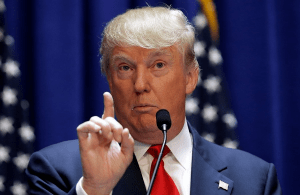 Currently, the introduction of such changes being question in connection with the political course of Donald trump, the President of the United States of America. Politics trump may lead to non-compliance with the Paris climate agreements by the US and the gradual reduction of investment in research activities.