In Ukraine the development of the innovative energy association "Ukrainian Hydrogen Council" is underway.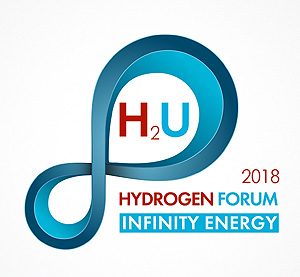 For the first time the program will be presented during the first national hydrogen energy forum "H2U- Unlimited Energy for Ukraine", which will be held in May 2018 in Kiev, epravda.com.ua reports.
The main direction of the association, uniting the true masters of the sphere of hydrogen renewable and newest energy in Ukraine – interaction with research institutes, support of scientific projects and energy startups of the youth of our state.
The Council informs in its plans to popularize a new understanding of energy use and introduce innovative and, at the same time, real types of energy-saving consumption. In order to protect the interests of the hydrogen power industry and implement their plans, plans to cooperate constructively with state government bodies and participate in the design of Ukraine's energy development strategy.
The international group of experts in the field of hydrogen energy proposes to create and head the Ukrainian Hydrogen Association A. Repkin, a businessman who invests a lot of money in this type of energy.
"The Association plans to inform and educate the situation in the country to achieve the most transparent and equal conditions for all project participants.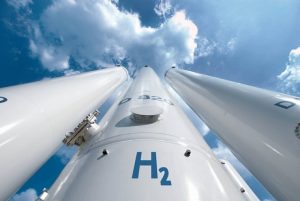 "In all the developed world, they do not share sources of natural energy, they are formed into powerful and complex energy systems," he notes. – For example, for hydrogen energy, the primary energy resource is ordinary water in combination with natural solar energy, wind and energy of geothermal water. That is why we propose to join representatives of all types of renewable energy of Ukraine in the Hydrogen Council. "
It is assumed that the Hydrogen Council, which is called upon to develop these energy systems in our country, will become an equal member of the World Organization of Experts on Hydrogen Energy "Hydrogen Council". This association is in close cooperation with the world-renowned information technology and analytics agencies, international organizations.