It is considered that wind farms are somehow competing with the sun. According to the leading expert of the National laboratories under the Department of the United States Sarah Kurtz, data, renewable energy is the best complement each other and show significantly better results, provided they are sharing.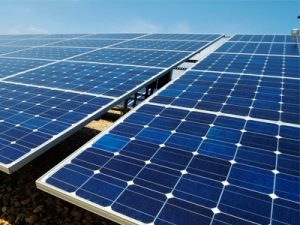 For comparison, in the state of Colorado are the climatic conditions that are most productive wind farms operate in the winter-spring period. In winter, solar radiation provides the necessary amount of electricity, so the use of wind farms helps to ensure an uninterrupted supply of electricity to the consumer.
Australia also has a wonderful mix of wind and solar plants in the whole energy supply system. Investment in installation of solar panels was approximately $ 10 million. The total SPP capacity is 10 MW. As a subsidiary of wind power has installed more than 70 high-speed turbines. At the moment, the hybrid station is already supplying electricity on the network. The Director of the Agency, which specializiruetsya on alternative energy, from Australia Ivor, RiskNet notes that the combination of solar and wind installations shows better performance compared to their individual application. Besides, such organization of the production of electricity from renewable sources saves during the construction period on the network connection and permits and official documentation.
Experts say that in the case of the establishment of the SES close to a working wind farm will save approximately 6 000 000$.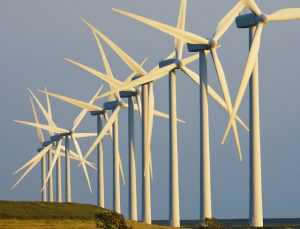 The big advantage of the combined method of production of electricity is its usefulness as for large scale production and for small. Specialists of alternative energy argue that such an approach will help to significantly increase the volume of electricity production with the installation of the SES small size for already commissioned wind parks.
The efficiency of combined generation of electricity has been proven empirically due to the studies. Financing this research work was carried out by the Australian company "ARENA". The study not only confirmed the improving performance of production, but also the possibility of installing SES on the existing Australian wind Park. The total capacity of solar power plants could reach approximately 1 gigawatt. This electricity is enough to meet the needs of 700 thousand private houses.
Significant savings of combined power plants is also reducing the financial costs of life during the transition to alternative energy sources or in a closed Autonomous networks. The combination of solar power with wind makes the production competitive and reduces the payback period of such a project.